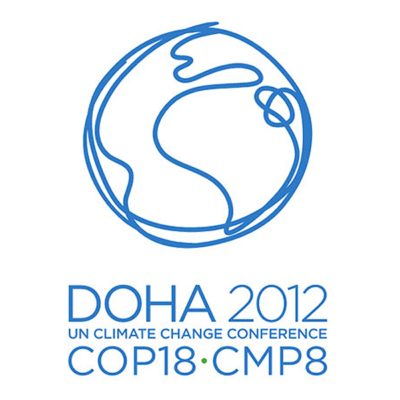 Side event :

Smart, Sustainable and Low-Carbon growth of electricity systems
November 27th 2012 – European Pavilion
Program

This side event aims to highlight and analyze the challenges and complexity of planning low-carbon electrical systems. It focused on the technically plausible and sustainable options that could guarantee an intelligent deployment of these systems while respecting the climate constraint; in particular, some externalities of electricity production related to water, renewable energies, CCS, smart grids were analysed.
The ParisTech Chair's scenarios, developed using long-term bottom-up modelling based on the TIMES family of models, were presented before being discussed by a panel of experts: they consider the consequences of low-carbon policies on the future electricity system. Particular attention was paid to regional issues related to the choice of these future power generation mixes: the issues of water scarcity in the Middle East, deployment of CCS technologies in Asia and low-carbon options for Europe. The round table brought together representatives from the public, political and private spheres from different regions: representatives from Schneider Electric, NIES (Japan) and MEDDE/DGEC for Europe.
This side event, whose ambition was to provide a high quality forum for discussion regarding the plausibility of future energy systems and the stakes involved in their deployment, was an opportunity to demonstrate the contribution and interest of prospective modeling, to establish a dialogue between decision-makers, experts and scientists. Beyond that, this side event contributed to the reflection on the orientation of public and private strategies, in a process of support for climate negotiations.
Resources: