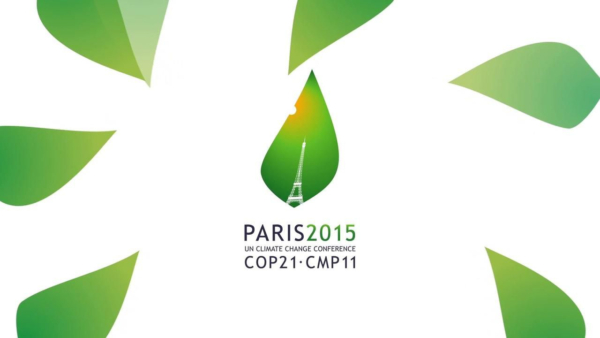 Side event :

Industrial contributions to long-term decarbonation strategies
December 11th, from 1:15 pm to 2:45 pm, room 1
Under the patronage of Ségolène ROYAL, Minister of Ecology, Sustainable Development and Energy
The side event in pictures
Side event:

From INDCs to 2 Degrees, Bridging the Gaps in Mitigation & Implementation
December 3rd from 4.30pm to 6pm – European Pavilion
Moderator: Laura Cozzi (IEA)
Part I (16.30 – 17.20)
Bridging the INDCs and 2 degrees. A panel of leading scientists will present & discuss their work on how below 2°C pathways can be reached, including the progress made and remaining challenges implied by INDCs.
Speakers:
Alban Kitous (JRC – EU) – INDCs & 2°C pathways
Elmar Kriegler (PIK – DE) – Global Transformations needed for 2°C (MILES project & other results)
Priyadarshi R. SHUKLA (IIMA – IN) – INDCs and sustainable development interactions
Q&A to panel of researchers with the three speakers, also featuring LULUCF experts Nicklas Forsell (IIASA) & Giacomo Grassi (JRC)
Part II (17.20 – 18.00): INDC implementation and measurement
Speakers:
Christina HOOD (IEA) – How does information in INDCs compare with transparency & mitigation goals
Jean-Charles HOURCADE (CIRED – FR) & Jim SKEA (Imperial College – UK) – Mechanisms to finance INDC commitments
Axel MICHAELOWA (Perspectives Climate Change – CH) – NAMAs as pillars of a successful INDC
Q&A with panellists
Read more about this side-event
Side event:
Positive carbon price and paradigm shift in climate negotiations at COP21 and beyond
December 5th – from 11am to 1pm- French Pavilion
International Center for Research on Environment and Development (CIRED) – Chair MPDD / Office for Sustainable Development, Ministry of Ecology, Sustainable Development and Energy (MEDDE) / Center Brazil Climate (CBC) / France Strategy
This side event will bring together academic experts, international financial organizations and diplomats, in a first session, around the economic and political foundations of the paradigm shift in Cancun. It will address, in a second session, the conditions and modalities for the implementation of innovative financial mechanisms based on the avoided economic and social value of carbon needed to foster more inclusive growth in the countries of the North and South, between the Paris and the COP22 in Marrakech.
Session 1: The Low Carbon Society Research Network Statement (LCS-R Net): The Economic and Political Underpinnings of the Cancun Paradigm Shift
Chair: Shuzo NISHIOKA (IGES)
Jim SKEA (Imperial College)
P-R SHUKLA (IIMA)
Jean Charles HOURCADE (CIRED-chaire MPDD)
Teresa RIBERA (IDDRI)
Everton LUCERO (Ministry of Foreign Affairs, Brazil)
Session 2 : "Positive Carbon Prize" and climate finance: what are the issues beyond COP21?

President: Jean PISANI-FERRY or Vincent AUSSILLOUX (France Strategy)
Gabriel Rangel VISCONTI (BNDS)
Alfredo SIRKIS (CBC)
Seyni NAFO (Négociateur, G77 + China)
Arnt MATTHEW (EIB)
Christophe de GOUVELLO (World Bank)
Michel AGLIETTA (CEPII)
Recorder : Etienne ESPAGNE (CEPII)