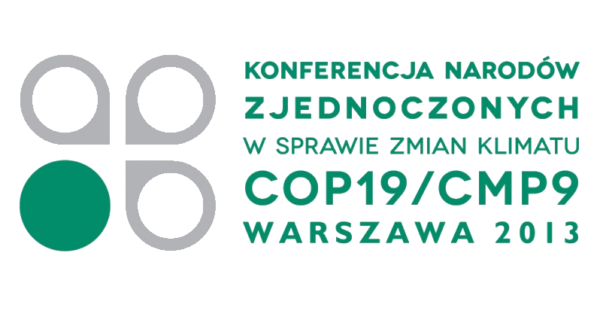 Side event:

The challenges of applying intelligent solutions in the energy and climate revolution
European Pavilion
This first side-event highlighted the fact that the fight against climate change required rethinking production methods, uses or systems in relation to the strategic deployment of intelligent solutions. Nadia MAÏZI, Edi ASSOUMOU and Sandrine SELOSSE then presented the scenarios of the ParisTech Prospective Modeling Chair which were developed through long-term bottom-up modeling using models from the TIMES family: they considered the consequences of low-carbon policies on the future electricity system before being discussed by a panel of experts. Thus, from the supply of integrated energy management solutions to the electric vehicle as well as the integration of renewable energies and sustainable cities, the positioning of major industrial groups has been put into perspective by considering the long-term impacts of such a deployment. Among other things, financing, investment strategy and technology transfer were the keys to meeting the energy and climate change challenge.
Resources:
Side event:

Combating climate change with or without nuclear power
UNFCCC
This second side event was organized in the international arena of the UNFCCC, and was co-organized by Nadia MAÏZI and Jean-Charles HOURCADE (CIRED) as part of the MPDD Chair. International experts were brought together and discussed how the Fukushima accident has changed the way countries view the future of nuclear energy. Among these experts were Jean-Yves CANEILL (EDF), Priyadarshi SHUKLA (University of Ahmedabad) and Wolfgang STERK (Wuppertal). They also discussed the lessons learned from modeling exercises on the implications for climate policies of the assumptions of slowing down or banning the deployment of this energy in different regions of the world.
Resources:
These side events, whose ambition was to provide a high-quality forum for exchanges to consider the plausibility of future energy systems and the challenges of their deployment, provided an opportunity to confirm the contribution and interest of prospective modeling, to establish a dialogue between decision-makers, experts and scientists. In addition, these side events contributed to the reflection on the orientation of public and private strategies, in a process of accompanying the climate negotiations.